Sun Lounger (without arms)
This high-level bed solid teak sun lounger made from teak to withstand all season. Higher than standard pool loungers the height reduces the degree of bending and makes it easier to stand from the seated position. The lounger is equally at home in the garden or by the pool and strong rubberised wheels allow for easy re-location.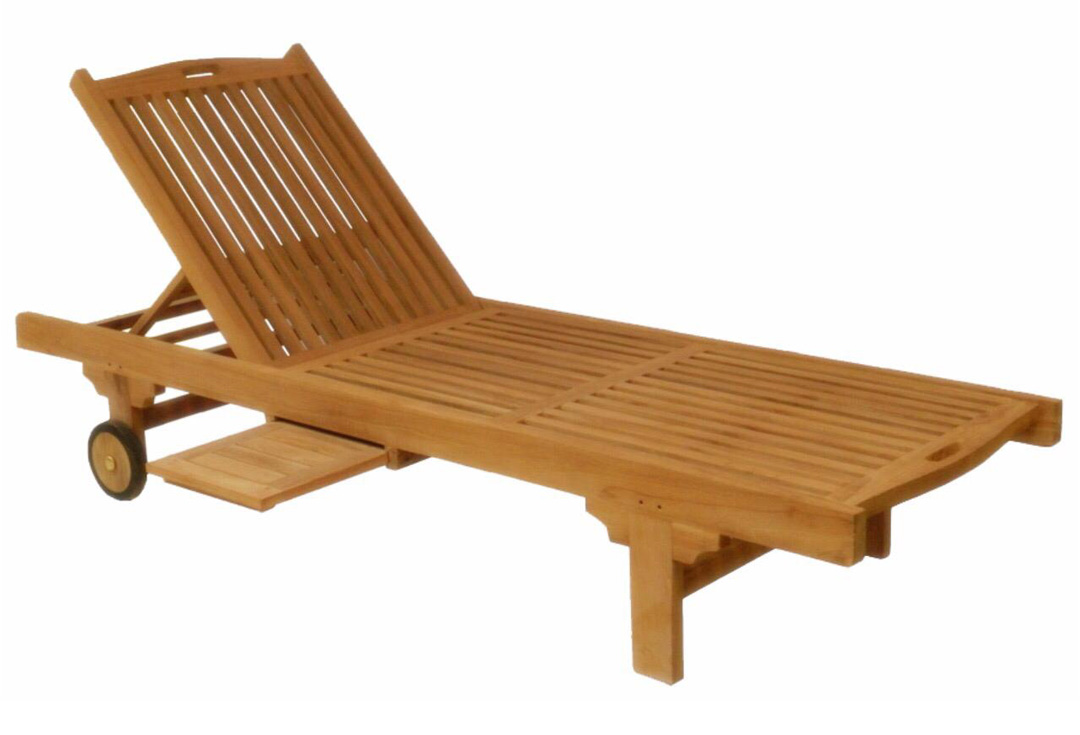 Specifications
WIDTH: 200 cm
DEPTH: 65 cm
HEIGHT: 36 cm
ASSEMBLY: Supplied assembled or flat-pack.
MATERIAL: Plantation teak
EML02
£

595.00
Orders & Delivery
If you have questions about this product or wish to order, please call us on , Monday to Friday from until .
We accept all forms of payment including credit and debit card. Please read our terms & conditions policy.
All of our teak furniture is delivered to your door. For most of the UK delivery is FREE, however, we will confirm any additional cost when you place your order.